About Me, Myself & You
"The whole point of taking pictures is so that you don't have to explain things with words."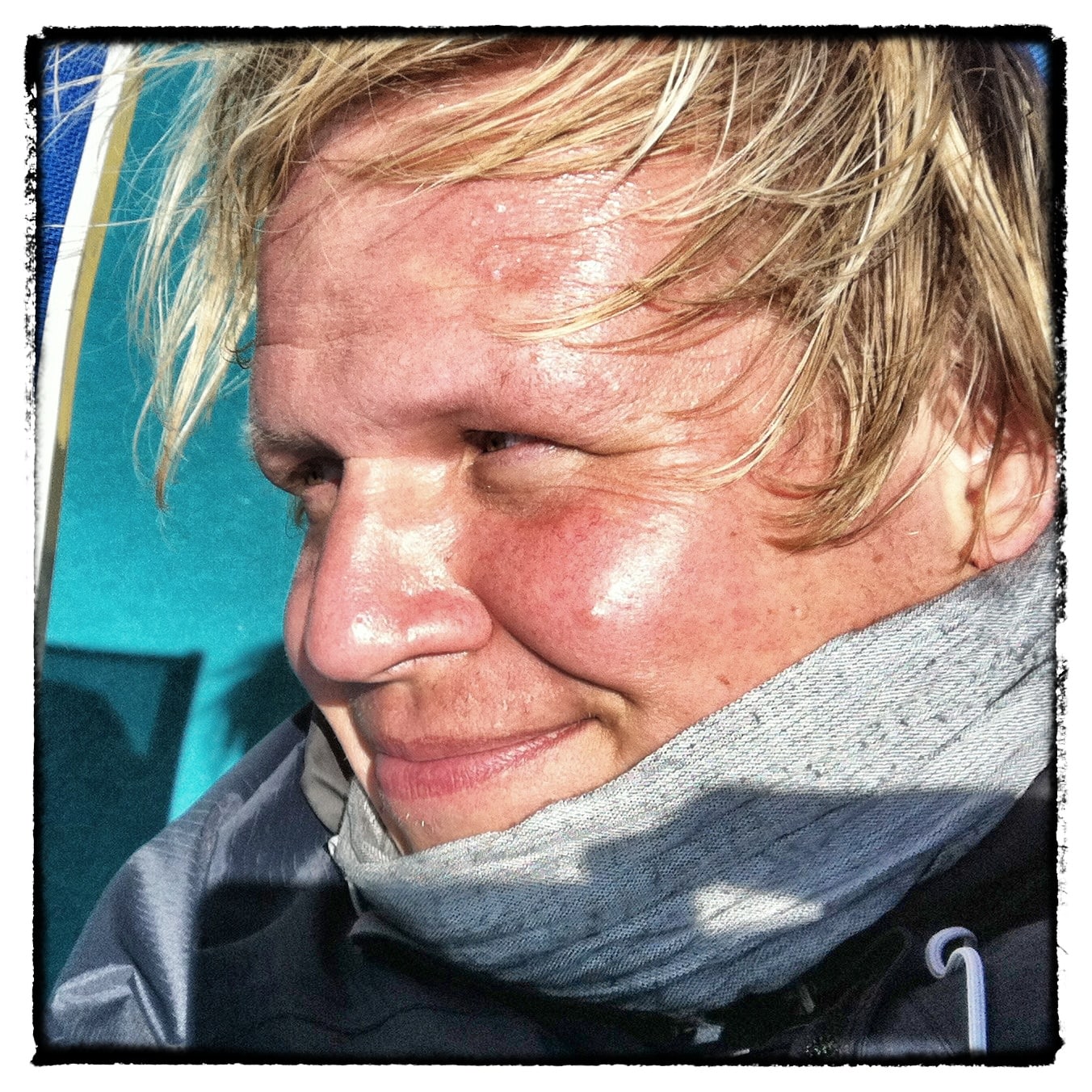 About me
Born, live and love in Berlin. Even though I've traveled half of the world, this is where my heart lives.

My passion
Watching movies, smooth jazz, good food, traveling, photos of beautiful women, a first drink in a bar just after they open for the evening, adventures, perfection, scottish whisky, the beauty of the rough sea, a glass of red wine with Parmigiano cheese, curiosity of the unknown….and, of cause…taking photographs
"For me photography is not about looking, it's about feeling. If you can't feel what you're looking at, then you're never going to get others to feel anything when they look at your pictures."
Assignments
I'm not a full-time photographer, but this doesn't mean that I'm not available for freelance work. I take things very serious when planing and shoot. Just contact me with information about your project and ask for my rates.
My Motivation
My motivation is a collaborative process with the people I work with. Together we share ideas, goals, and a common vision to create these images that are truly one of a kind.

…and what about You?
Are you an interesting character, have an unique look, exceptional charisma and great energy and are interested in working with me don't hesitate to contact me for details.
You are a fashion designer, makeup/hair artist, stylist and want to bring your visions to life? Like my style…? I'm always open for corporation.
And…last but not least, I'm always interested in exceptional locations and sceneries.

Published
Over the past years I've been published in a variety of books & magazines (on- and offline). Here are just some of them:
ProfiFoto (Friends with Vision, Germany) • Docma (Germany) • The Mammoth Book of Erotic Women (Carrol & Gref Publishers) • Naked Women (Quarto Inc. / Umschau Buchverlag) • Querschnitt (Exhibition) • Naked (Feierabend Verlag) • Clean Fine Art Gallery (Weingarten Verlag) • Tomorrow (Germany) • Max (Germany) • TV Spielfilm (Germany) • Sueddeutsche Zeitung (Germany) • Tagesspiegel (Germany) • Fotoheft (Germany) • freenet.de Magazine (Germany) • Happy Web (Italy) • ff-Magazin fuer Fotografie (Germany)
I look forward to get in contact with you and an exciting and creative cooperation…
…let's get in touch,